Family run business with nearly 40 years experience.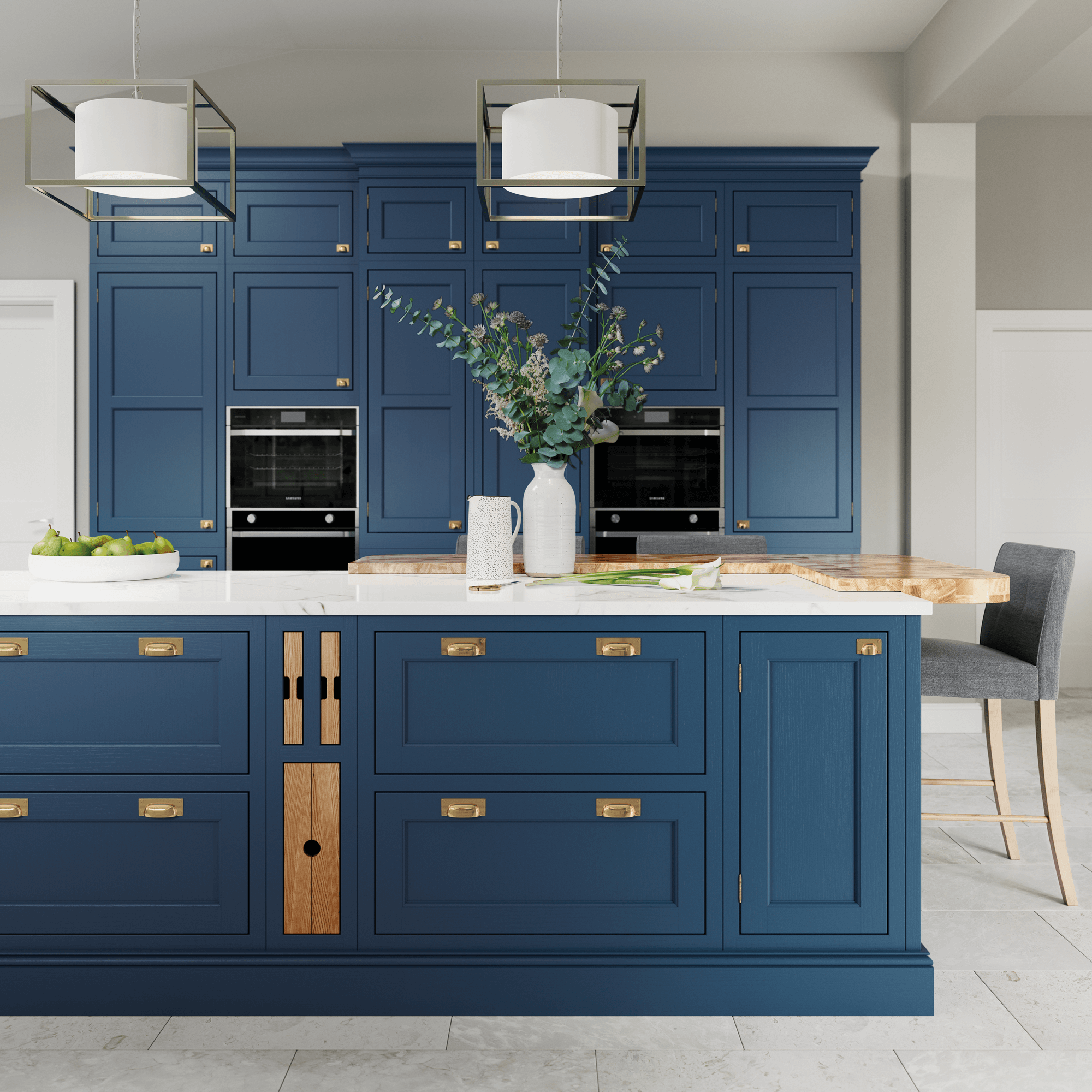 We have numerous kitchen styles and finishes for you to choose from. Our expert team will work tirelessly to provide you with your perfect match. We offer countless accessories for you to choose from to make your kitchen unique to your style, while always putting quality and longevity first.
We will work with you to design your dream bedroom, utilising your space to provide you with maximum storage. We are constantly updating our accessories with all the current products on the market to ensure we can always accommodate your needs, making your bedroom both beautiful and practical.
Our various bespoke pieces of furniture and collections embody elegance and will bring substance and style to your home. From simple, to elaborately detailed in design, each piece is handcrafted to be custom to you and will be the perfect finishing touch to any room. Each bespoke piece of furniture is of exquisite quality and built to last.